First of all, the "Perform Bulk Confirmations" permission must be enabled against your WebMIS account before you can proceed. This can be requested from our Support Team via support@creditcall.com.
After logging into WebMIS, go to Reporting/Pending transactions: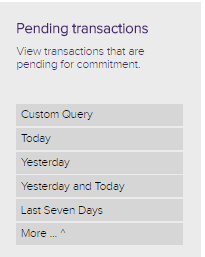 and select the period (Today or Custom Query):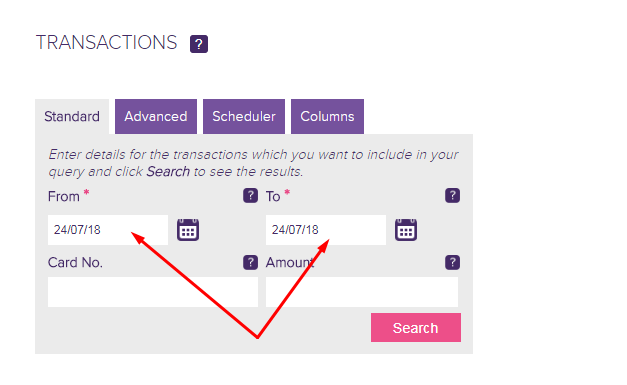 Select the terminals or terminal groups using the Scope button in the Advanced tab and then select "Search":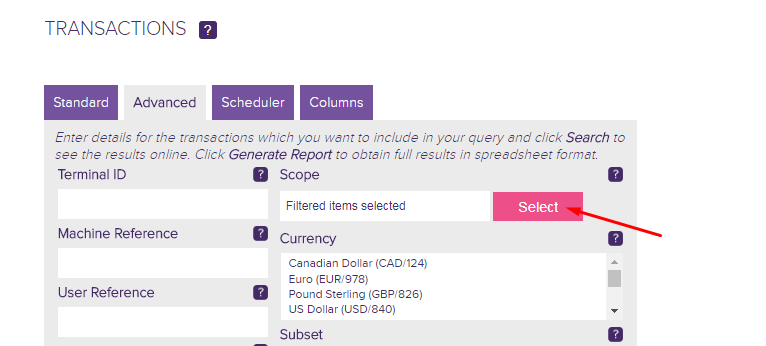 NB: You can only search for transactions over a time period of up to one month, and a maximum of 100 transactions will be displayed at once. 
You will then be able to select the transactions that are to be committed/confirmed before clicking "Bulk Commit":

Review the transactions and continue.
The transactions should now be displayed in WebMIS as committed. If you encounter any issues, please contact our support team at support@creditcall.com.