There are two learning paths: Sales and Operations. Some partners may benefit from attending both. Learn how to position and sell NMI as the leading gateway solution at the sales labs and how to set up the functions of the gateway at the operations labs.
To register for one of the labs, please click the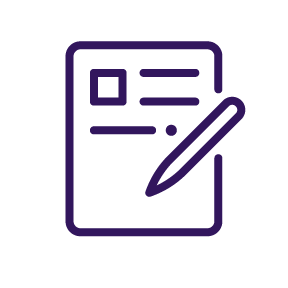 that corresponds to the lab and path you'd like to register for.
Register for Lab

NMI Partner Education: LV3 and Consumer Payments All on One Platform

Learn the basics of Level II and Level III data and the capabilities of the Merchant Portal for B2B and B2G merchants

Card Present Made Easy


We'll show you how to get merchants running card-present payments, almost immediately, and discuss use cases.

8 Ways to Take Payments

From simple hosted payment pages to robust direct integrations for processing on a merchant's app or website, learn the top 8 ways to take payments.

Multi-Mids and Agent Set Up

From salons to medical practices, some clients have multiple merchants in one office while sharing the same software. We'll teach how to deliver solutions for these multi-seller offices.

Special Session: Merchant Portal Introduction

You'll gain a deeper understanding of the merchant experience within the gateway as we walk through an overview of Merchant Portal capabilities.